Do You Have A Project We Can Help With?
Specialists In All Flooring Types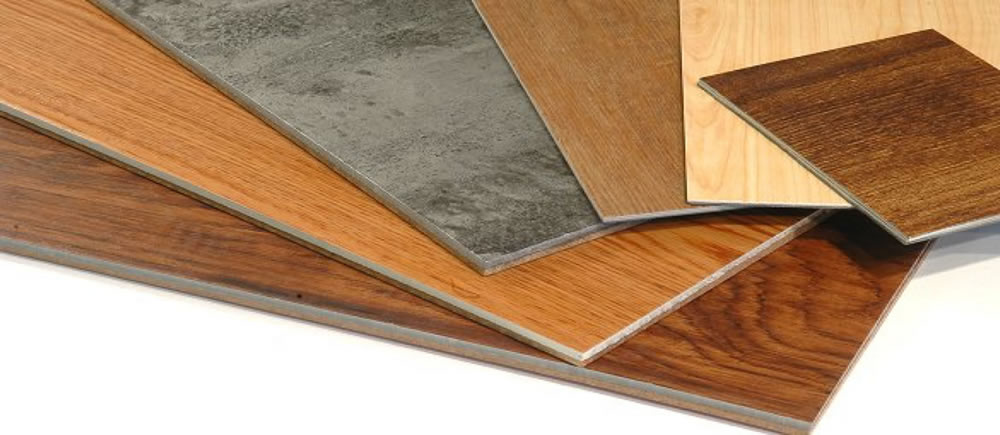 Vinyl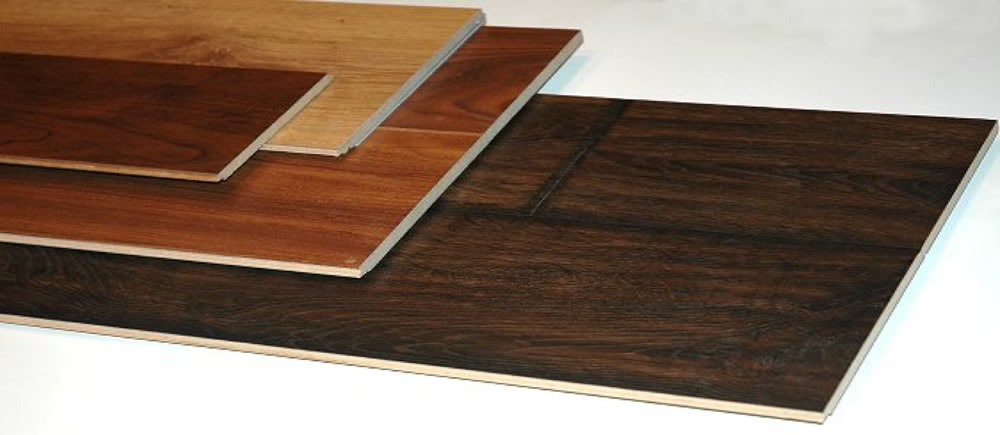 Laminate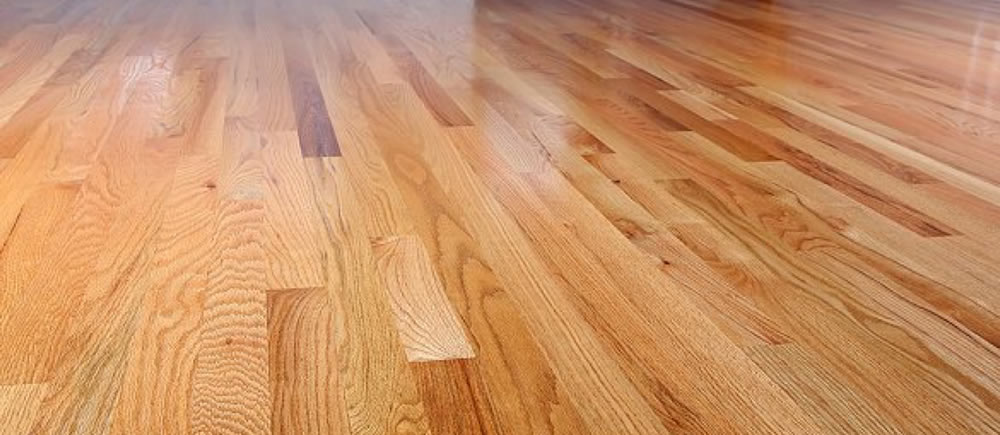 Wood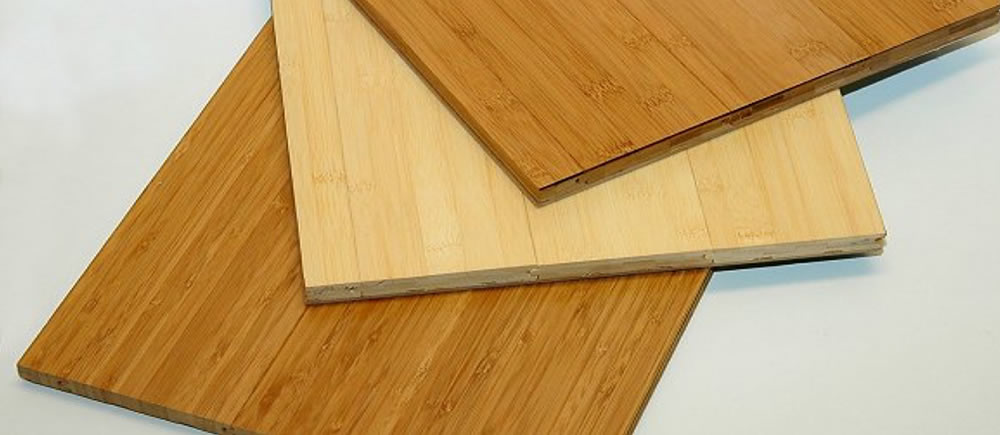 Bamboo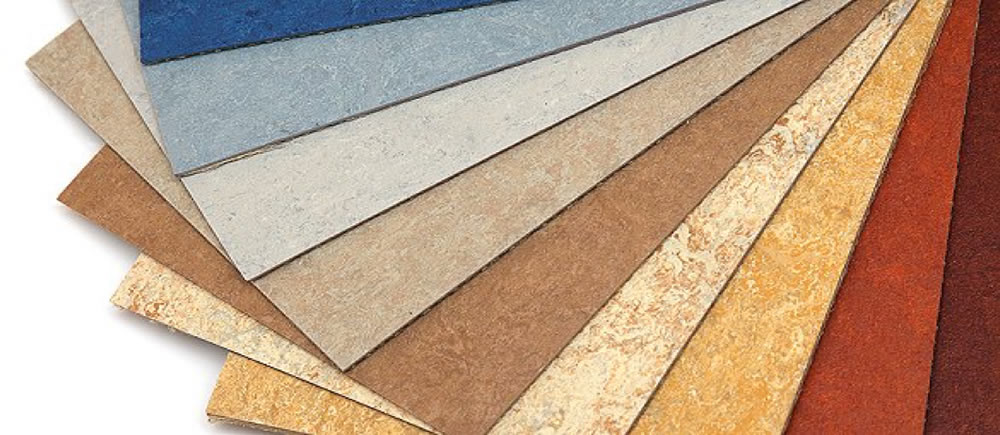 Linoleum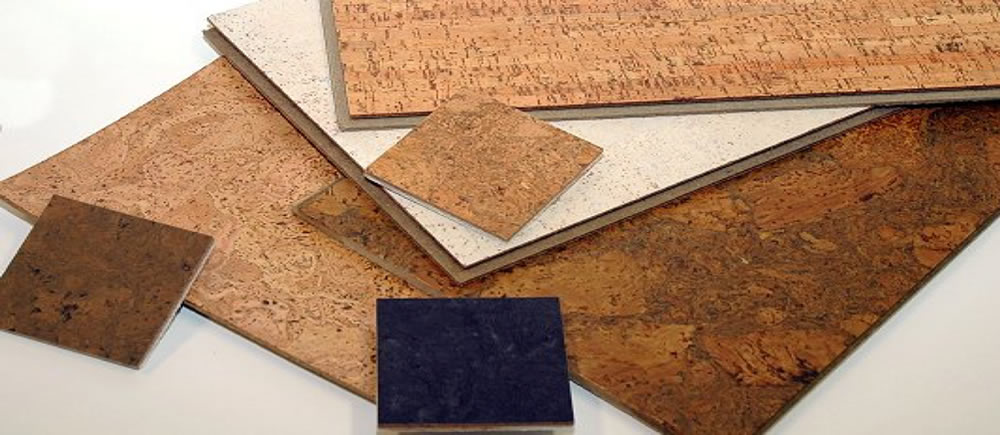 Cork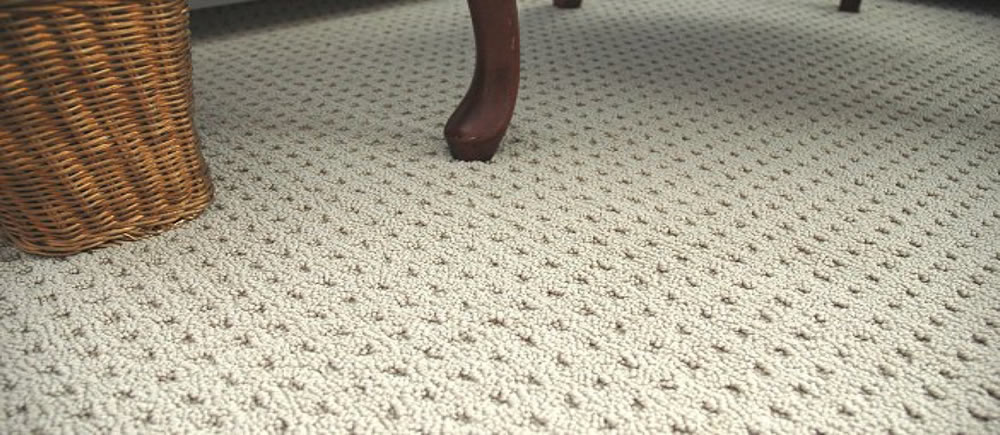 Carpet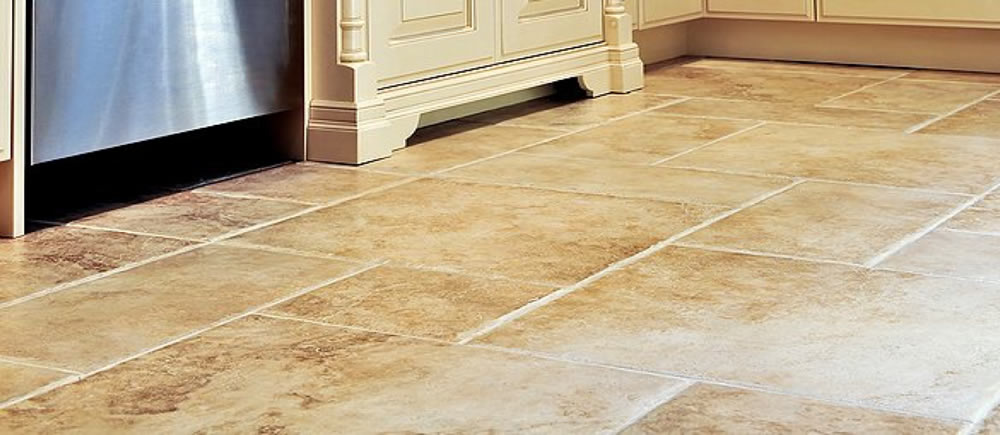 Tile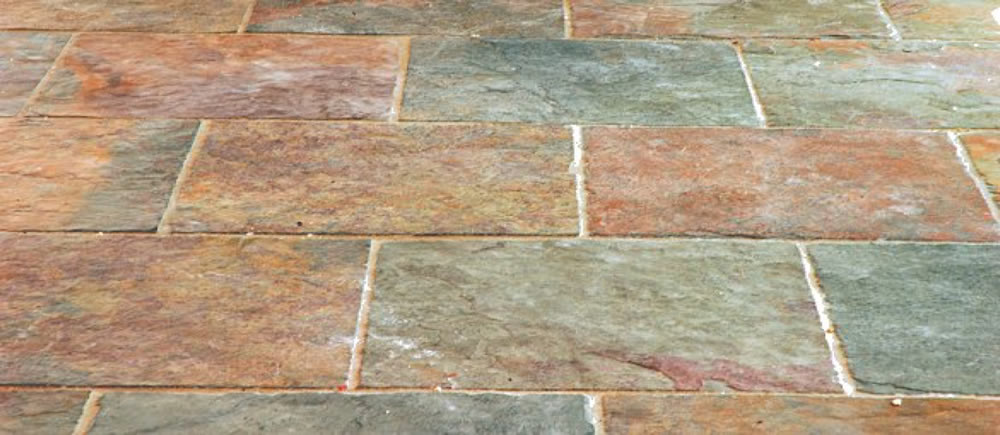 Stone
Our Home Owners Say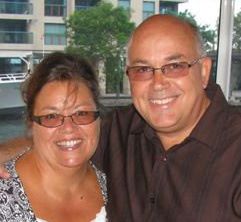 "We recently had new floors installed in our lanai and bedrooms. Christine and Lee came to our home, showed us our options, made a great recommendation, and installed the flooring. We are very pleased with the finished result and the comments from our guests are a real testament to their work. Thanks Floors for any Room, where every step matters."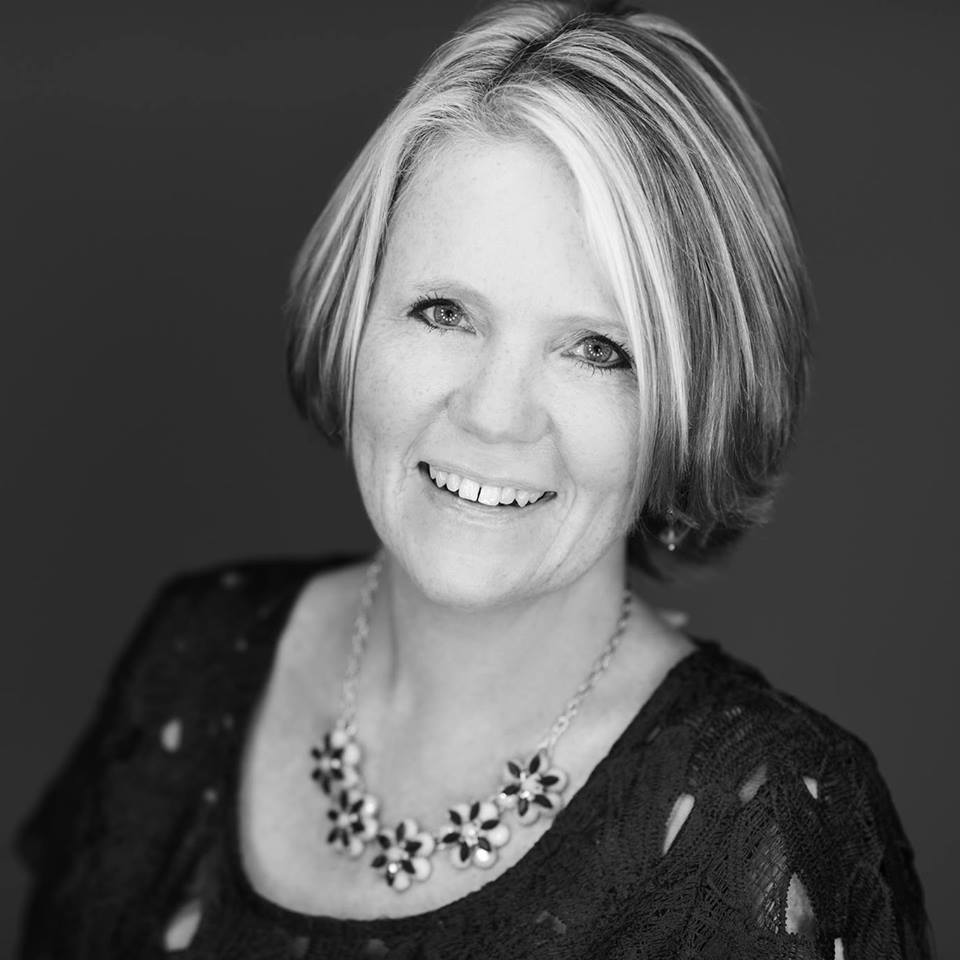 "Floors for any room do a wonderful job! Lee and Christine and great to work with and they are very reasonable and will work hard to make sure you are satisfied! If your getting a floor then you should be using them."
Let us help you with your next home improvement project. We have a great selection of flooring materials and services.
Only takes a few seconds!